CAREER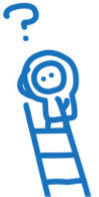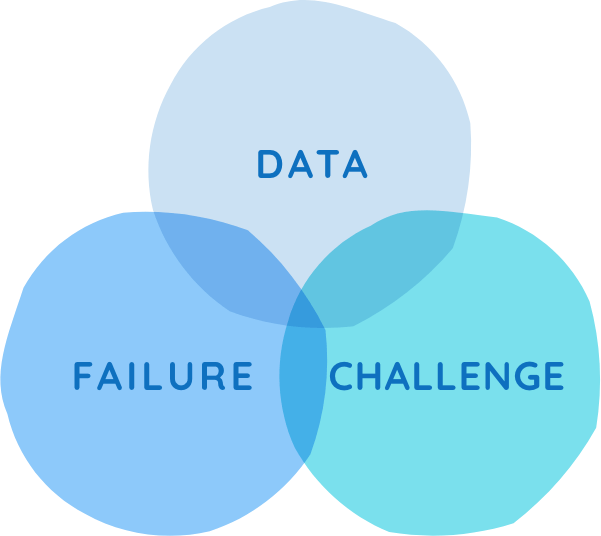 We are looking for members who have a passion for science and a drive for discovery.
No exceptional experience or skills are required to join us as a graduate student.
Graduate students

Those who wish to be assigned to this position must obtain permission from Takahashi, and then take and pass the entrance examination for the Graduate School of Medicine (Department of Medical Science), Kyoto University.
If you are interested, please feel free to contact us through CONTACT.

Postdoctoral researchers

We welcome those who have been awarded a fellowship (JSPS PD, RPD, HFSP fellow) to join our laboratory. We can support you in preparing your application form by meeting with you in advance.
Please feel free to contact us through CONTACT.